Home Sellers Act Now For Your FREE Book!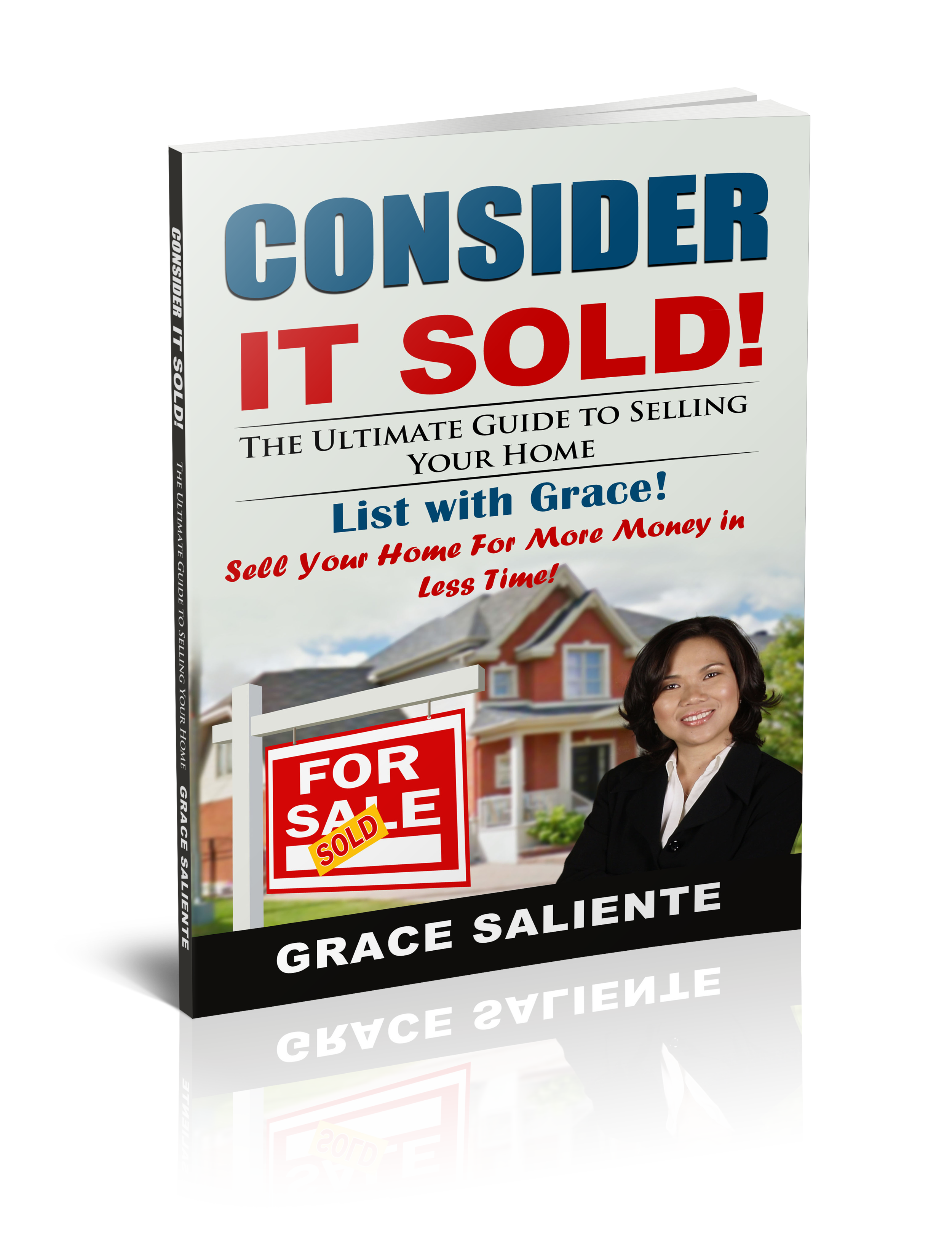 Are your thinking to make a move in 2017?
To help you prepare and learn tips on how to sell your home for more money in less time in this Red-Hot Market, get your Free book CONSIDER IT SOLD! The Ultimate Guide To Selling Your Home.

Get your FREE copy now shipped to you!!! Sign up here!