TRANSITION SERVICES FOR SENIORS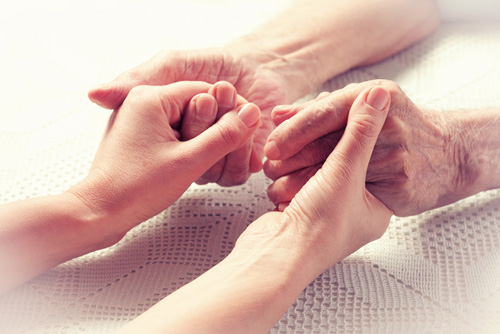 Moving for a senior is often a difficult task, even with family assistance. With our goal to help seniors from Start to Finish, we help the family with difficult decisions regarding the dissolution of the larger house and with the setting up of the new home. Our vision is to help seniors find the right living situation and then to have the transition to the new home be a smooth one. Our mission is to enable seniors to help maintain and manage their new lifestyle. As a Senior Real Estate Specialist,
SRES®
, I have the special knowledge of managing the sale of a home for those over the age of 50.
How Can We Help?
Our team will make sure that we meet the individual needs of senior homeowners and help in their transition process from Start to Finish by providing the best solution to:
* senior living placement, referral & advisory services (at no cost)
* move plans tailored to your specific needs
* space plans to help you decide what to bring
* downsizing so you are "rightsized" for your new home
* a team to pack and oversee the entire move
* estate sales and auctions
* staging your home
* showing your home
* negotiating the sale and closing
Everyone on our team is dedicated to making the transition a good experience for the senior and family! We would love to talk to you, register below for a free consultation.